The worst scenario that can happen to a manufacturing company is an unplanned downtime of its production facility! Therefore, we offer only the highest quality products that our customers can rely on 100%. All our manufacturing partners are hand-picked and must guarantee the long lifetime and functionality of their products – even under the most difficult conditions.
To meet the high demands of the market, we offer only products from leading manufacturers with a fair price-performance ratio.
RUNNABILITY & COST EFFICIENT PAPER PRODUCTION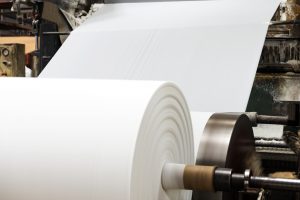 STOCK PREPARATION & RAW MATERIAL TESTING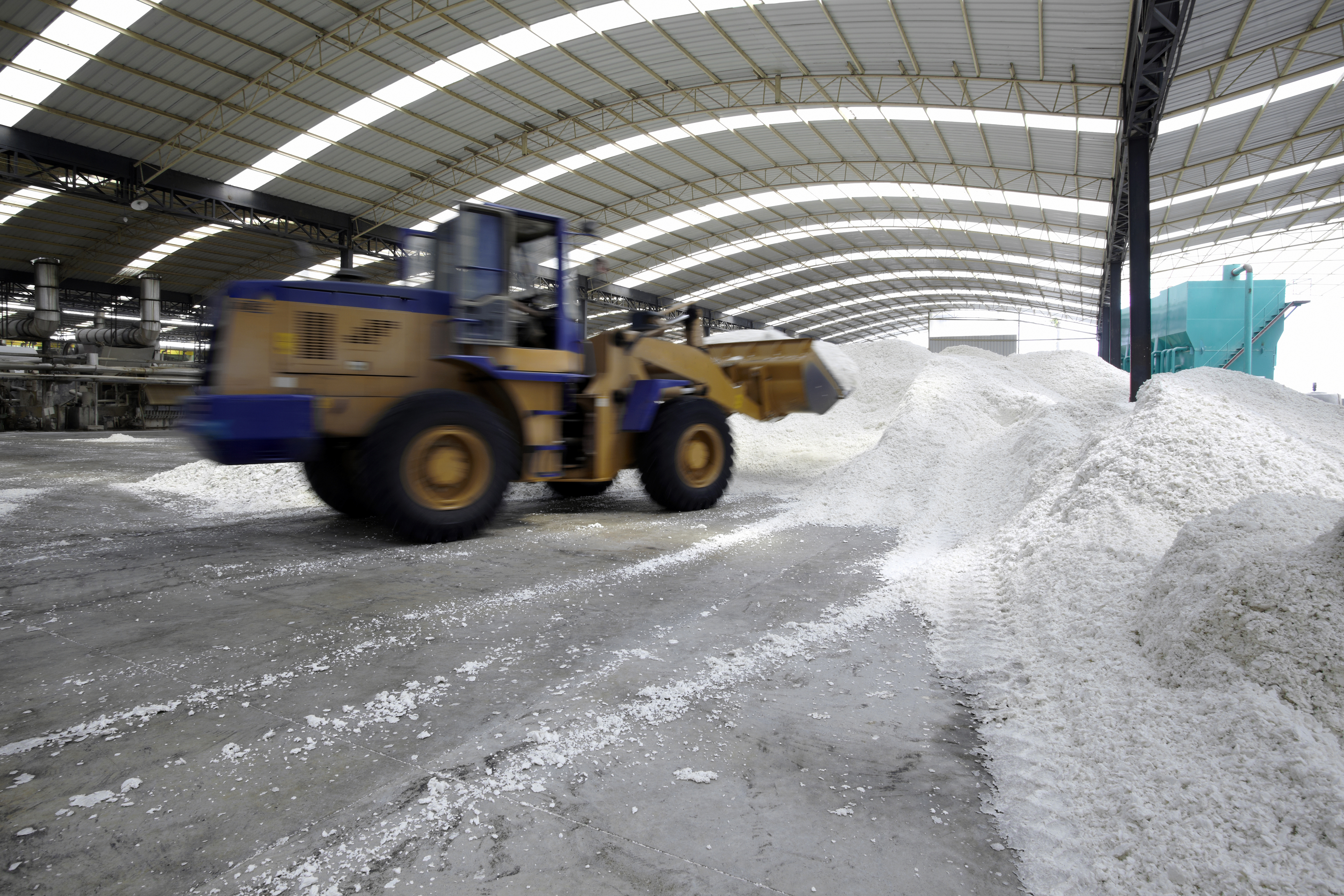 PAPER MANUFACTURING, TRADING & PRINTING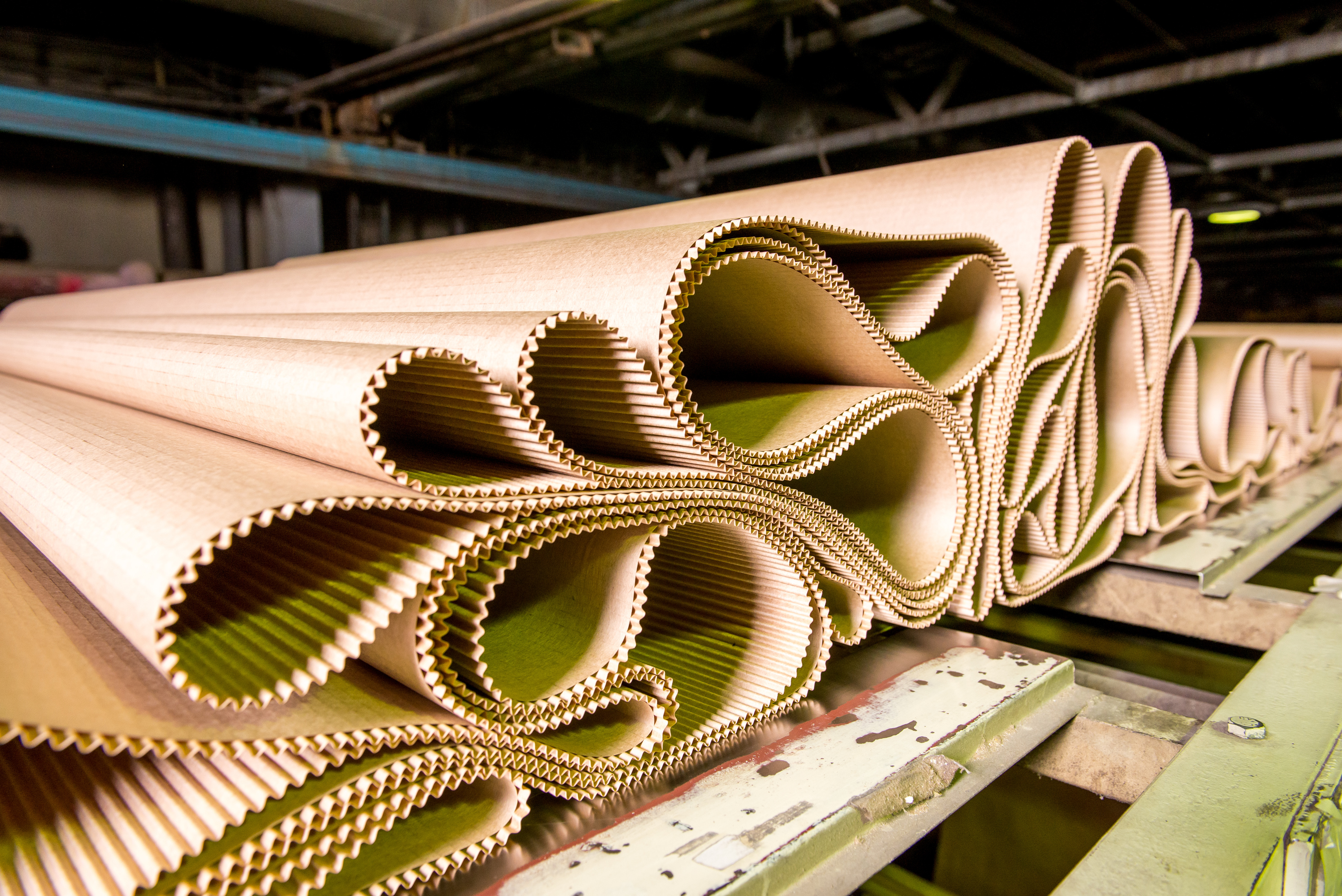 MAINTENANCE & INSTALLATION OF INDUSTRIAL MACHINERY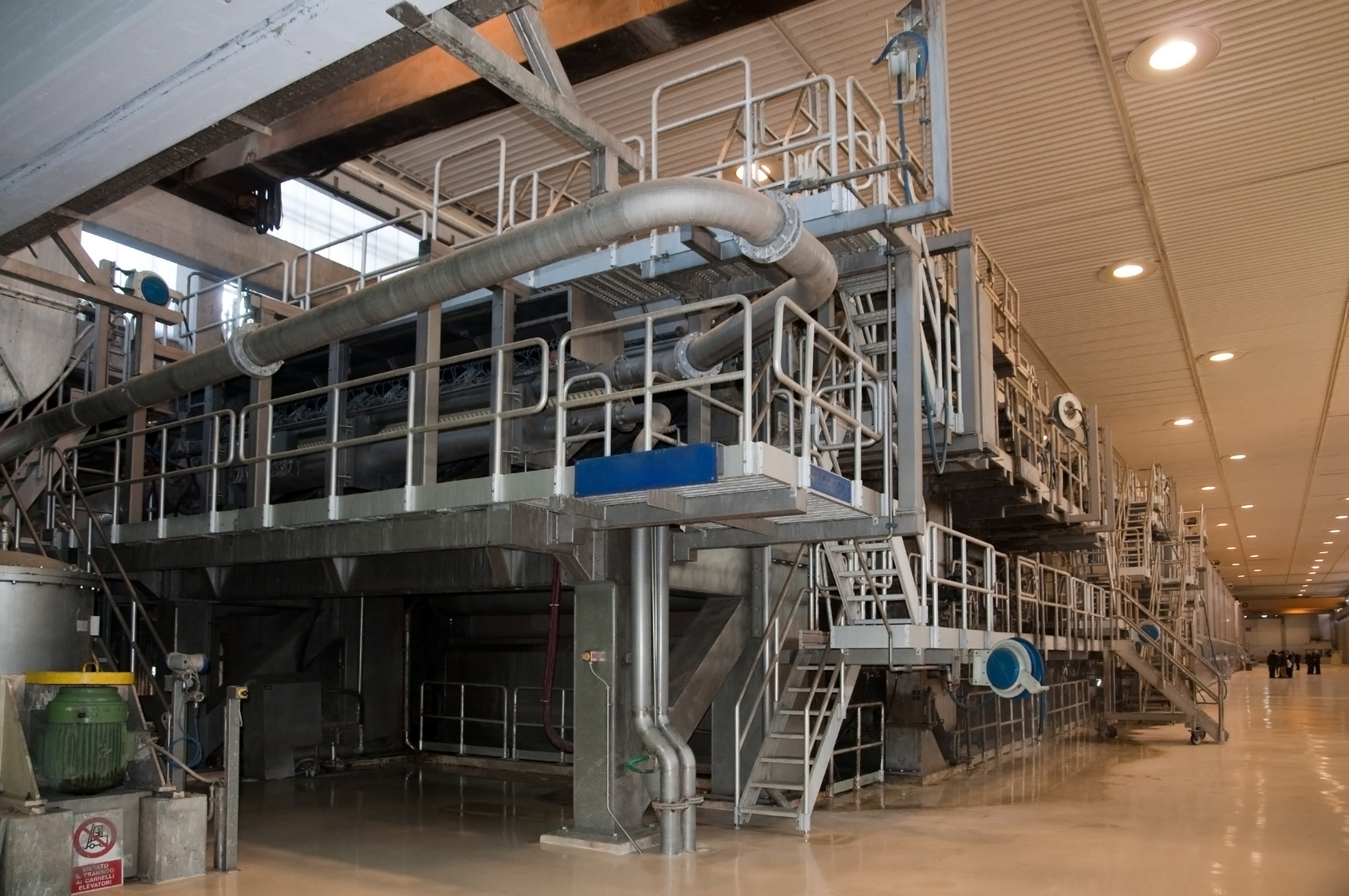 As a trade agency, we offer you a cost-effective alternative to a new acquisition. Whether you need second hand equipment for the paper industry or the textile industry or other industrial requirements – benefit from our large stock of used machines and tools.
SECOND-HAND EQUIPMENT