SKB-Tech Trade deals with the sale of technical equipment for industrial requirements. Our core competency lies in the global sale of products in need of explanation. Due to the simple but powerful structures, our trade agency works with leading manufacturers to specifically address the requirements of dynamic markets and serve them effectively.
Mr. Stefan Kurzboeck is the managing partner of SKB-Tech Trade. Through his technical and commercial skills, he is a highly competent partner for the concerns of our customers. For many years, Mr. Kurzboeck worked as a senior engineer and project manager. As a result, he was able to get to know the requirements of industrial engineering, especially the paper industry.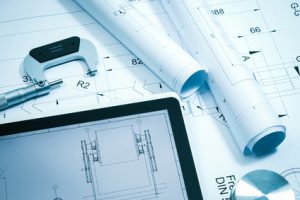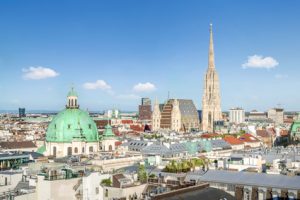 Our trade agency was founded in 2016 in Vienna, Austria. Vienna is located in the heart of Central Europe and world-famous as the capital of the historical Habsburg empire. The city offers not only a high quality of life, but also excellent infrastructure and a global transport connection. These are important factors for the long-term success of the company.
Our Customers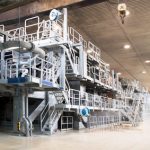 SKB-Tech Trade is a strong partner of the paper industry in Asia. Our customers include pulp and paper mills as well as board factories, serve the growing demand for paper products. Regardless of the size of the production equipment – we work with both small businesses and corporations. The focus of our activities is on the large growth markets of the pulp and paper industry: Indonesia, China and India.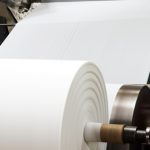 We see our customers as our partners who benefit from our experience, our know-how and excellent service.
About Paper
Paper is a versatile product that finds many applications in our daily lives. Whether it is for hygiene, printing paper, packaging or specialty paper, paper has become an indispensable product of our everyday life.
It is a complex process in which fibers are turned into paper, as we know it today. True to our slogan "Connecting Paper to Technology", our long-term mission is to create innovative, safe and efficient paper production to generate added value for our customers!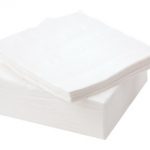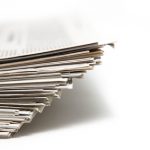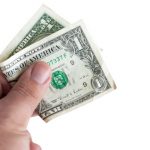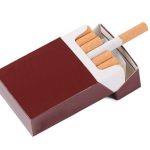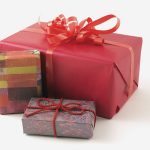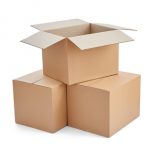 Press