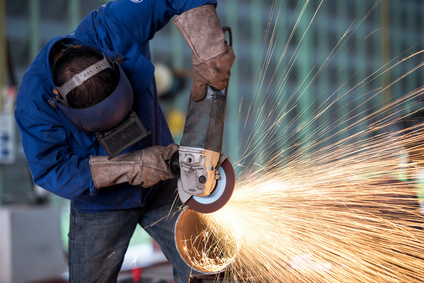 Second-hand equipment is a cost-effective alternative to the purchase of a new acquisition. Of course, this only applies if the equipment is in excellent condition and has been well maintained by the previous owners. Our range includes a hand-picked selection of machinery, measurement instruments and tools. Naturally, these are of high quality and from leading manufacturers.
In stock Vienna, Austria, we ship our second-hand equipment worldwide. Used equipment from established brand manufacturers provides significant savings, especially in countries where high import duties are incurred. Get a bargain and choose from our wide assortment.
For further technical details and prices, please contact us now!