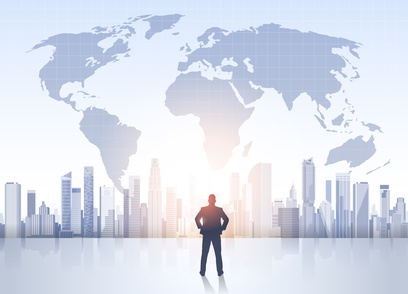 Some components cannot be ordered from the catalogue or as standard parts! This makes it all the more important to have a competent and reliable supplier, who can offer customized solutions. We will be happy to assist you in the procurement of tailormade parts! We have a global supplier network, as well as manufacturers for industrial requirements.
Moreover, we can specifically search for desired machinery in the second-hand market across Europe. Simply send us the technical requirements and you will soon receive some cost-effective options.
We offer solutions in the following areas:
Spare parts for machinery and plants
Special machines
Process chemicals
Measurement instruments
Packaging technology
You cannot find a suitable supplier? Send us your inquiry – contact.