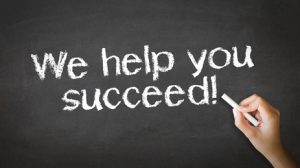 The term "Tech Trade" in our company name stands for trade in technology products. Using cutting-edge methods and tools, our customers can:
Create more efficient production processes
Control and monitor the quality of the raw material and the finished product
Carry out assembly and maintenance work on machines and systems with the utmost precision
Through the cooperation with SKB-Tech Trade, our customers secure a technological edge and gain an advantage over their competitors!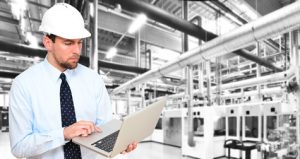 Services provided by SKB-Tech Trade
User training for technical equipment
Sourcing and import/export service between Asia and Europe
Trouble shooting for plant assembly and engineering
In order to ensure the correct use of our equipment, we offer on-site user training as a special service. Regardless of the product, we will familiarize you with the correct handling of the equipment in order to achieve the best possible results.
Moreover, we are happy to take care of the logistics to the agreed port of destination. For every order, you will be sent a tracking number with which you can always track where your goods are and when they arrive. We are known as a reliable partner on the market and fully dedicated to building a successful and long-term cooperation with our customers!
On request, we can support your company with the following services:
Business development for technical products in the European and Asian markets
Technical presentations in the field of machinery and engineering
Management for engineering projects
Please contact us for more details